Puppies planned in autumn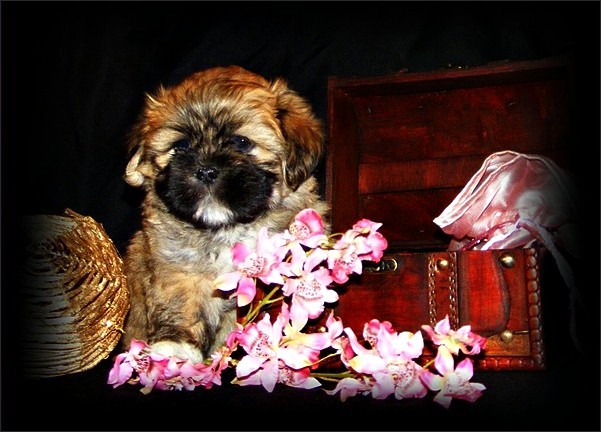 I am a member of the Polish Kennel Club & FCI
All of my dogs are pure bred and each puppy has its pedigree.
If you are interested puppy from my breeding ,
please contact me and I will inform you about my current puppies and further plans .
It is possible you will have to wait for your puppy ,
but they are really worth it .
New owners can contact me any time if they have any questions , I will be happy to answer them .